greggy4
Ridge Runner
member is offline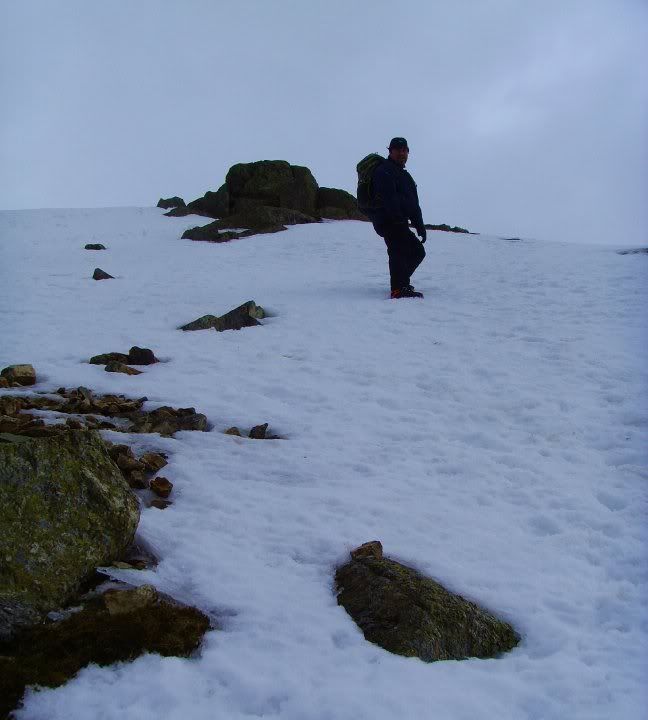 206/214







Joined: Sept 2010
Gender: Male


Posts: 503
Location: The Great Border City

wheres these pics taken?
« Thread Started on Apr 30, 2012, 7:36pm »

---

a friend of mine sent me these pics, she said its a old quarry in the Lakes maybe near Keswick?
any ideas where thery are taken??





---

Ad Montes Oculos Levavi
corbiere
Superhero+
member is offline








Joined: Aug 2008
Gender: Female


Posts: 3,960
Location: Manchester

Re: wheres these pics taken?
« Reply #1 on Apr 30, 2012, 8:49pm »

---

Hiya Gregg
The pics are taken at Parrock Quarry which leads to Hodge Close Quarry........Little Langdale...close to Holme fell

Lesley
Ray Bradshaw
Superhero+ & Threadmeister!
member is offline




Mine's a pint !





Joined: Feb 2008
Gender: Male


Posts: 4,202
Location: SUNDERLAND

Re: wheres these pics taken?
« Reply #2 on Apr 30, 2012, 11:18pm »

---

No where near Keswick then
Ray

---

Look me up on

www.artbyraybradshaw.com

I like to paint people enjoying the outdoors in and around the English Countryside. Mainly the Lakes and the Dales. More recently the urban scene is included. I would like to think that if AW was alive today, if he didn't appreciate my talent, he would at least get my humour.
gary
Pathfinder
member is offline








Joined: Apr 2011
Gender: Male


Posts: 206

David
Superhero+
member is offline








Joined: Feb 2005
Gender: Male


Posts: 5,064
Location: Histon, Cambridge

Re: wheres these pics taken?
« Reply #4 on May 1, 2012, 7:50am »

---

Hodge Close Quarry is a 'must-visit' place, as is the area around as depicted in Gary's excellent photos.

David
greggy4
Ridge Runner
member is offline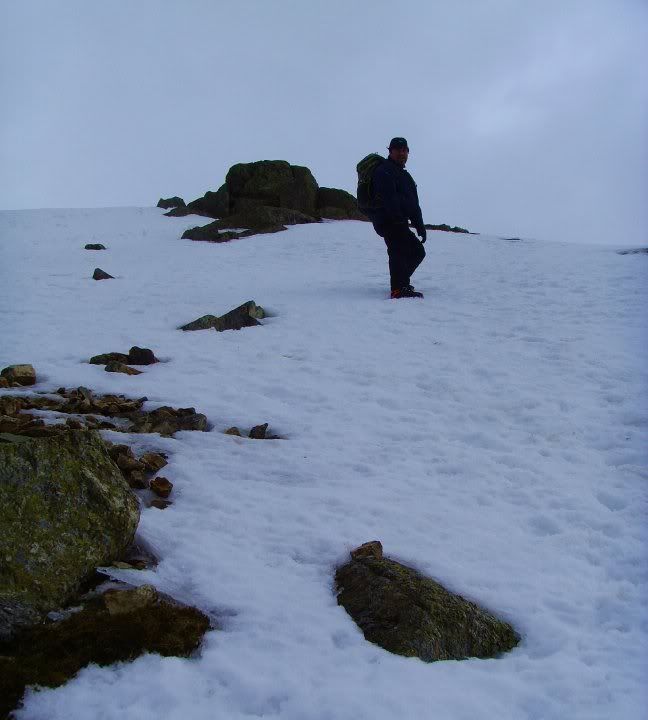 206/214







Joined: Sept 2010
Gender: Male


Posts: 503
Location: The Great Border City

Re: wheres these pics taken?
« Reply #5 on May 1, 2012, 8:01am »

---

Thanks Lesley, like Ray says 'nowhere near keswick'!!, great pics as usual Gary, and David, have to say its a place ive never been, ive still got Holme Fell to cross of my list, and the only time ive been around Tilberthwaite was on and doing recce's for last years L50

thanks again

---

Ad Montes Oculos Levavi