JB
Super-duper-hero
member is offline




An Evening With...





Joined: Feb 2004
Gender: Male


Posts: 6,292
Location: Wharfedale in God's Own County

nichol02
Superhero+
member is offline




Tiggy 1996 - 2013.





Joined: Feb 2004
Gender: Female


Posts: 3,876
Location: Lytham St Annes

Re: Swaledale & Arkengarthdale
« Reply #1 on Apr 30, 2012, 7:37pm »

---

Lovely photos John.

Caroline

---

The fleeting hour of life of those who love the hills is quickly spent, but the hills are eternal, always there will be the lonely ridge, the dancing beck, the silent forest, the exhilaration of the summits. These are for the seeking and those who seek and find while there is still time will be blessed both in mind & body. AW- Book 7 The Western Fells.
JB
Super-duper-hero
member is offline




An Evening With...





Joined: Feb 2004
Gender: Male


Posts: 6,292
Location: Wharfedale in God's Own County

Re: Swaledale & Arkengarthdale
« Reply #2 on May 2, 2012, 9:50am »

---

Thanks, Caroline

The weather improved throughout the day as is often the case in the Dales.

John

---
berlintom
Wanderer
member is offline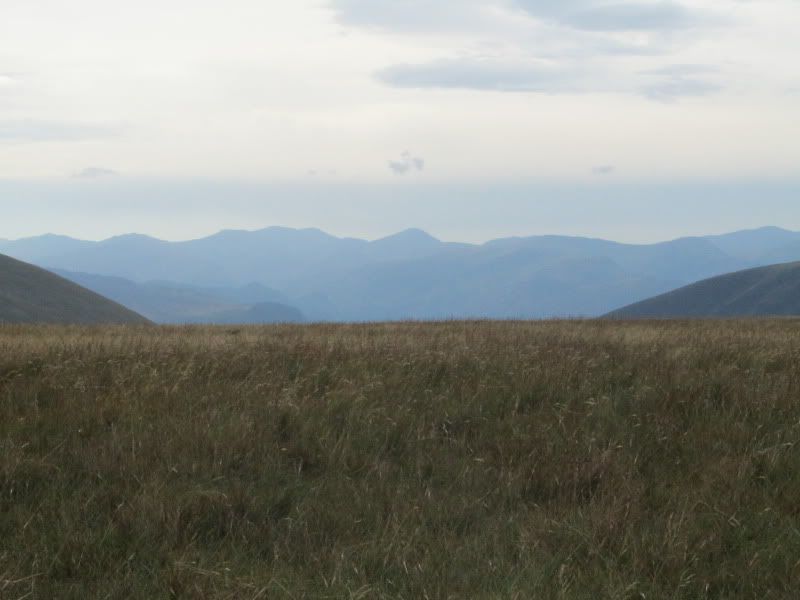 Mungrisdale Common - the choice of champions





Joined: Apr 2009
Gender: Male


Posts: 152
Location: Darlington

Re: Swaledale & Arkengarthdale
« Reply #3 on May 3, 2012, 6:14pm »

---

Hi John

Great pictures! I think Swaledale and Arkengarthdale may well be my top spots for walking this year, partly as I picked up a great little book of walks in the Dale, and because of its proximity. I work not far from Willance's Leap so it holds a special place for me too.

Where can I get the 6 Dales - 30 Walks book? Is this a new edition to an existing book or a new publication in the making?

Thanks

Tom

---
JB
Super-duper-hero
member is offline




An Evening With...





Joined: Feb 2004
Gender: Male


Posts: 6,292
Location: Wharfedale in God's Own County

Re: Swaledale & Arkengarthdale
« Reply #4 on May 4, 2012, 8:05am »

---


May 3, 2012, 6:14pm, berlintom wrote:

Hi John

Where can I get the 6 Dales - 30 Walks book? Is this a new edition to an existing book or a new publication in the making?

Thanks

Tom



Tom

The book will be out next Spring - I have done the walks and the writing plus photos, whilst Ron Scholes from the Society has been kind enough to do the maps for me. We have virtually finished this and it will be going down to Frances Lincoln before the end of the month for them to do the designing and send me the proofs for checking before going to the printers later in the year.

As soon as a publication date is known I will post something on the Forum and probably have copies available at the AGM in 2013.

Below is the cover picture as a taster!



John

---